CryptoEconomics - Book Auction
It has been almost two months by now since the inaugural CryptoEcon 2020 took place in the West Lake district of Hanoi.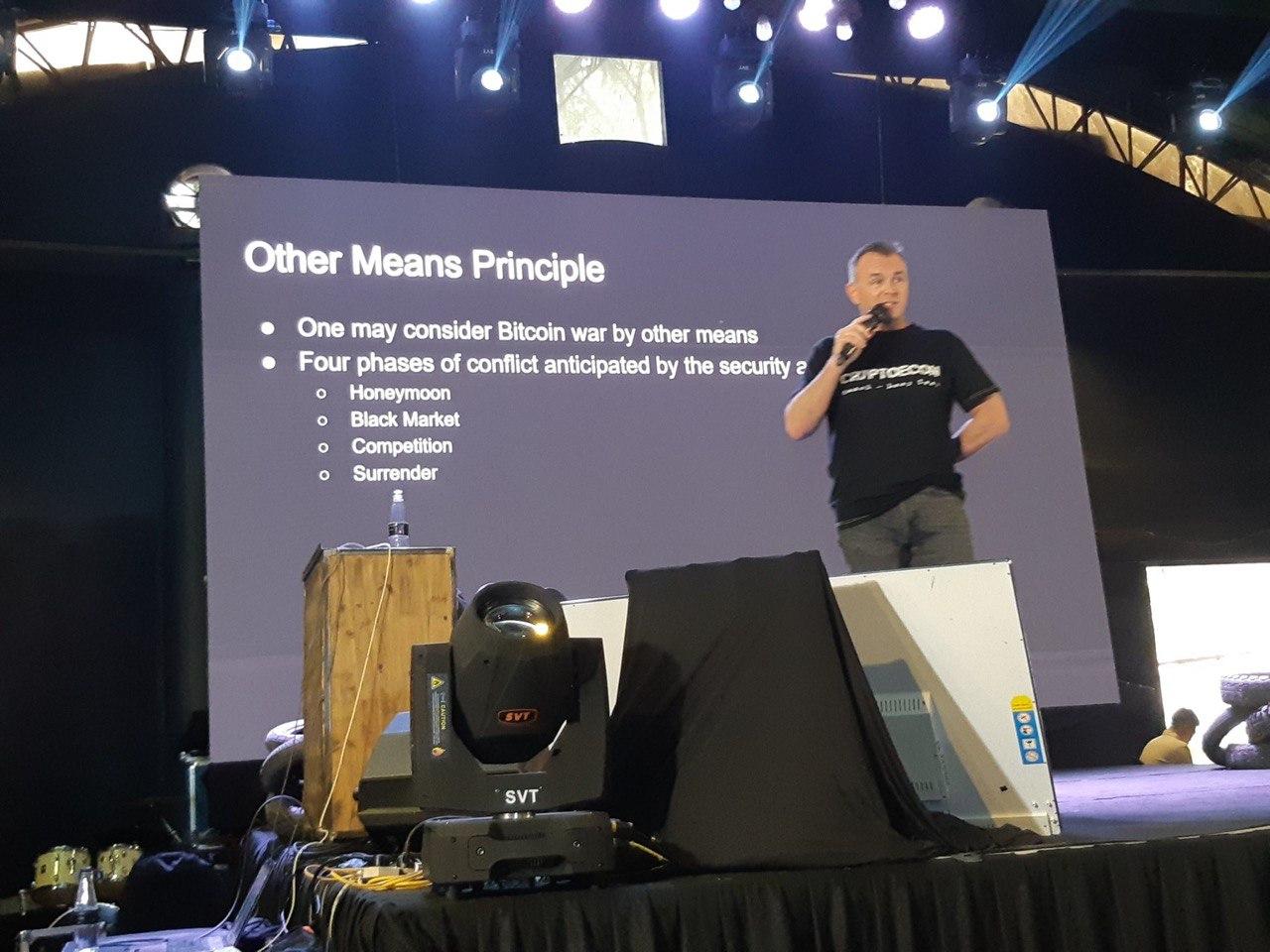 While certainly facing a lot of headwinds amidst the expanding global travel restrictions, lockdowns and other measures taken Eric Voskuil and his crew of supporters managed to throw together a memorable conference which certainly set a new standard in terms of the in-depth discussions around CryptoEconomics taking place at the event for Vietnam and beyond.
As part of the swag each participant got equipped with a limited edition of Eric Voskuil collected writings on CryptoEconomics - in physical printed form.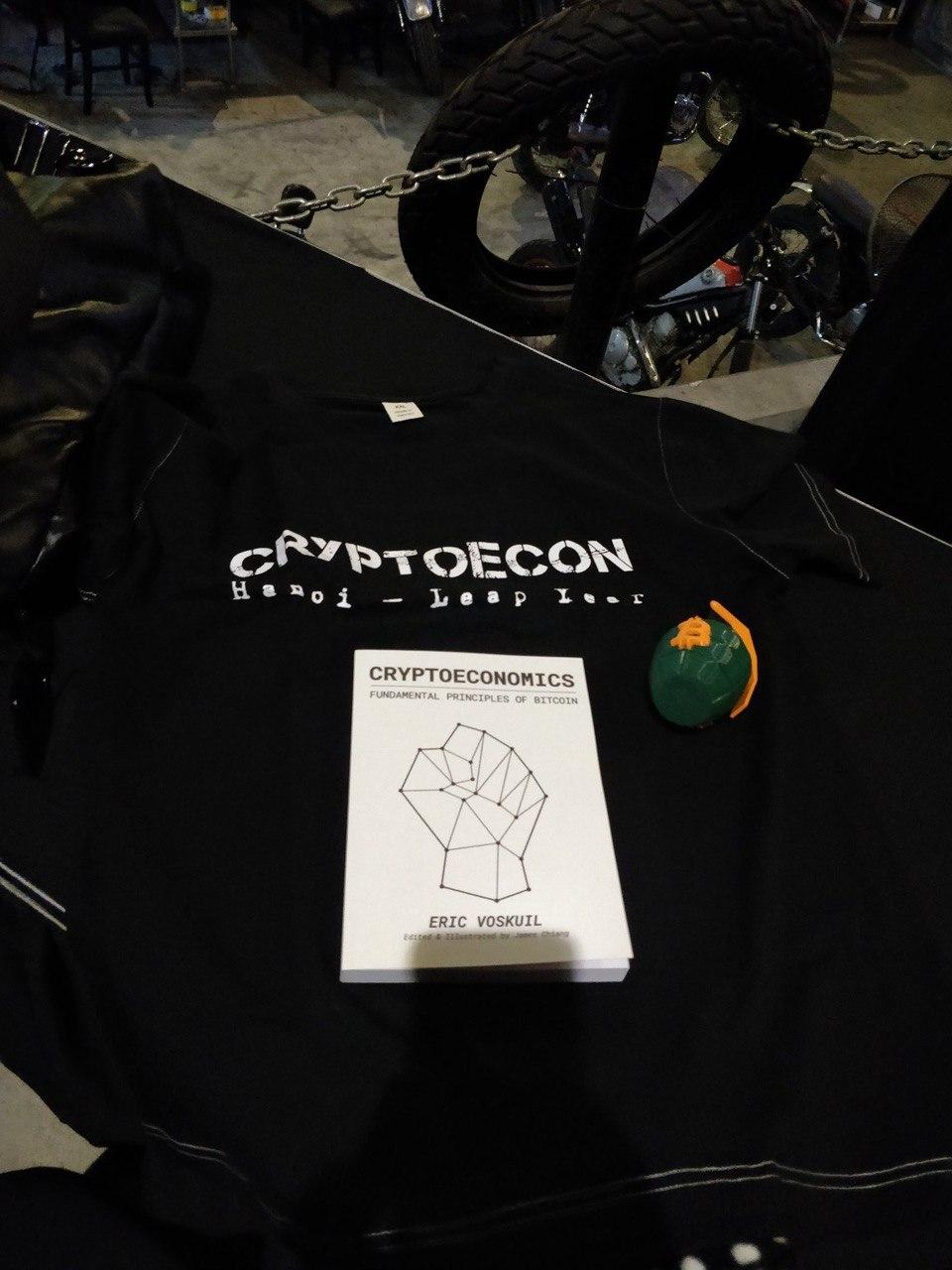 In order to help us fund our ongoing community activities such as our Lightning Node, this website, our Meetup.com group and other activity-related costs, Eric made available one physical copy of the first and only edition of his CryptoEconomics book.
If you are looking to complete your collection of Bitcoin-related memorabilia, message us with your offer until 31.05.2020 via Twitter or Facebook (or get in touch with any known orga members of our community).
The starting offer is at 500,000 Satoshis.
Happy bidding & we wish you a great halving month!
Your Bitcoin Saigon Orga Team