Bitcoin Saigon is the original home of the city's Bitcoin community since 2014. Also, serving as a base for overseas experts and Bitcoin fans who visit, the group has held more than 100 events and meetups as part of our commitment to build a strong and dynamic community of Bitcoin enthusiasts and supporters.
Founded initially by Diana Ngo, Khoa Tran and Dominik Weil our community had over the years we had the honour to have many of the world's foremost Bitcoin researchers, developers, investors, enthusiasts like Andreas Antonopoulos, Simon Dixon, Eric Voskuil, Roger Ver, Tone Vays, Neil Woodfine and many more!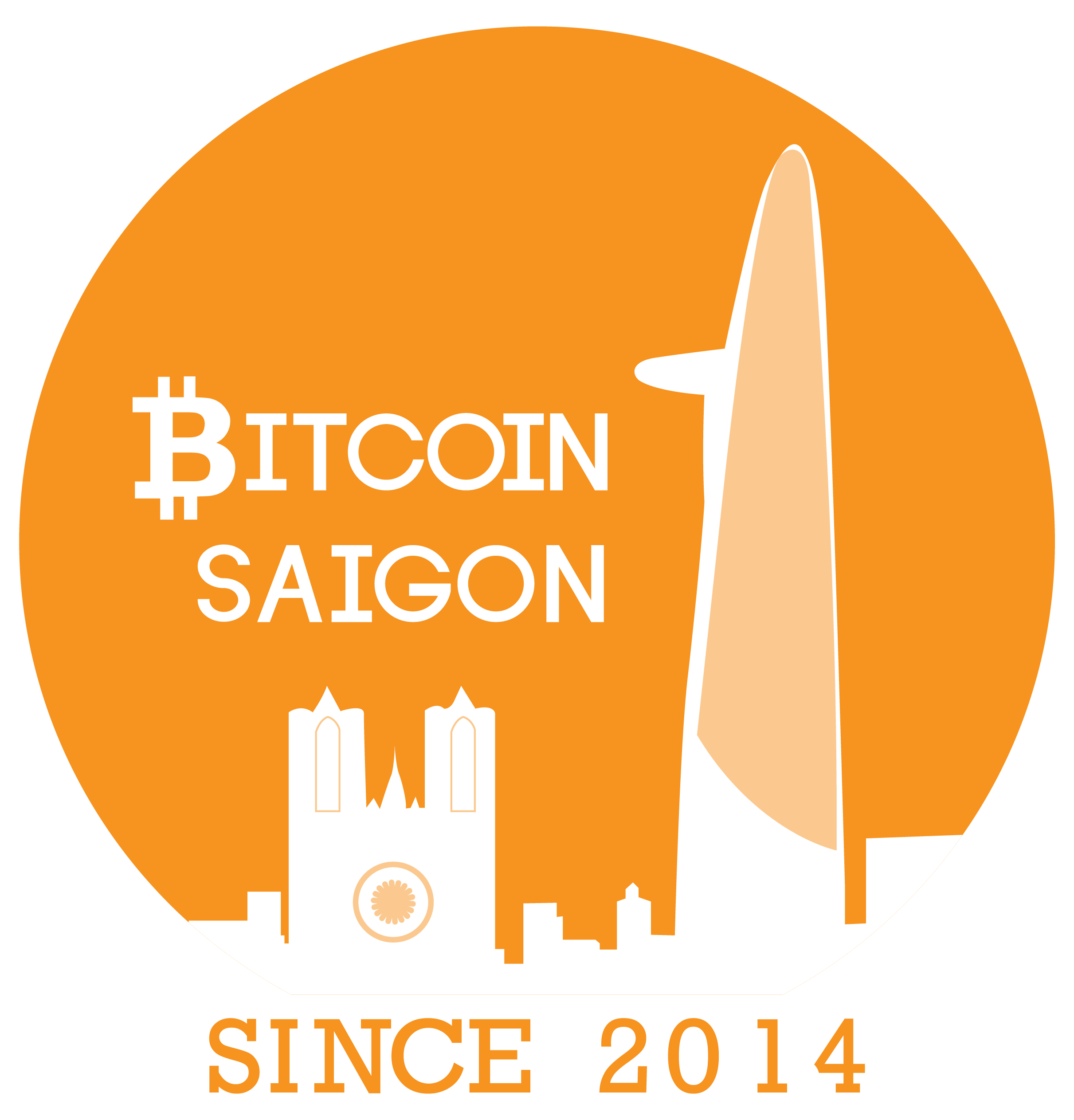 Bitcoin Saigon aims to contribute to build a strong local network and community of Bitcoin enthusiasts, Bitcoin business, Bitcoin developers & researchers in order to strengthen education, advancing innovation and enable the creation of employment opportunities for people looking to play an active role in the growth of the wider Bitcoin ecosystem.
Like, follow and join us on the adventure of a lifetime!