If you have attended any of the recent Bitcoin meetups in Saigon, you most likely had also the chance to meet and converse with Simon...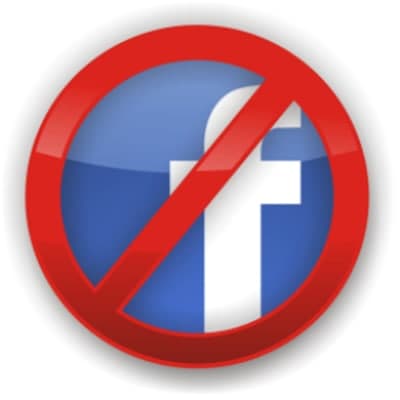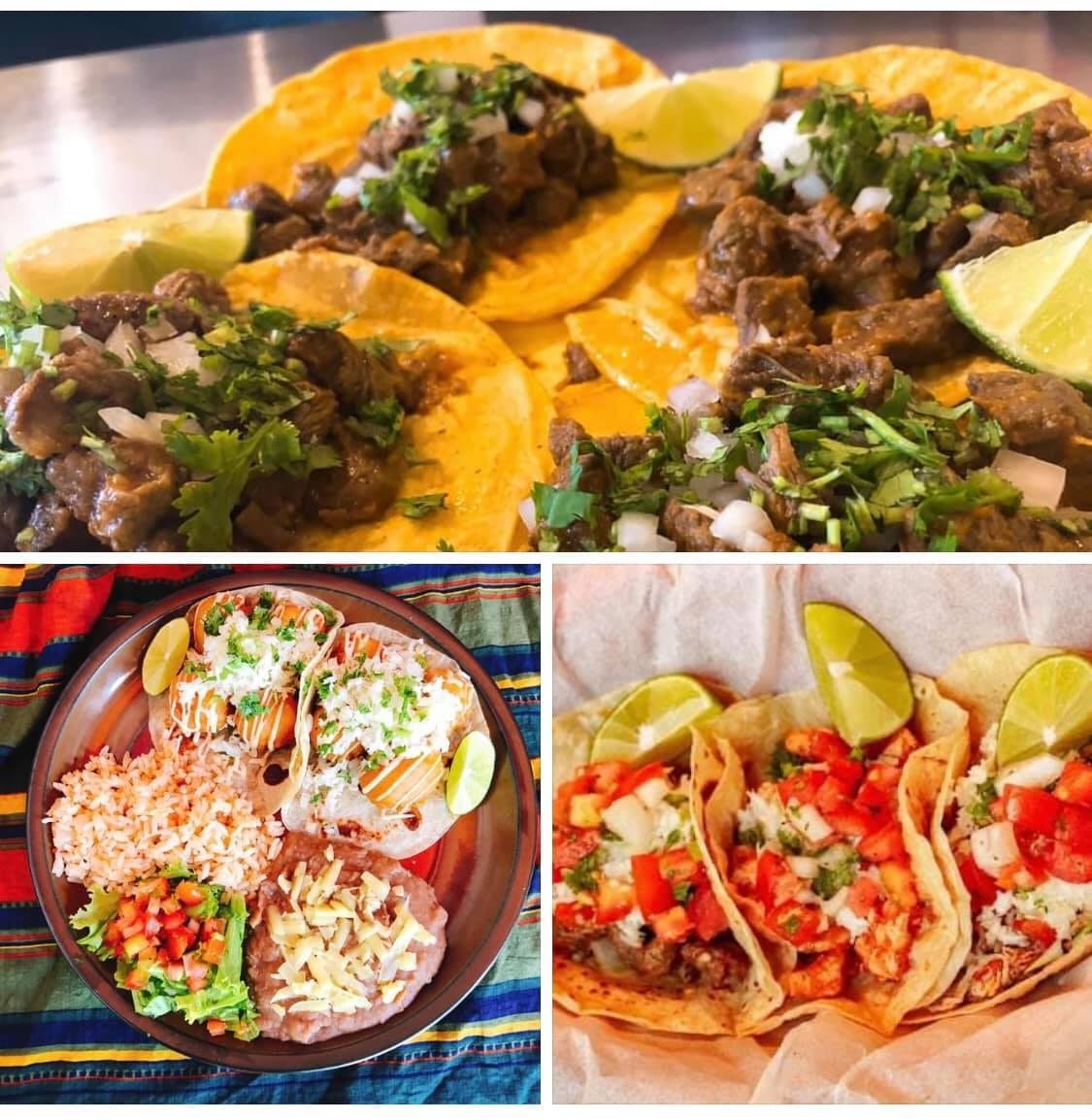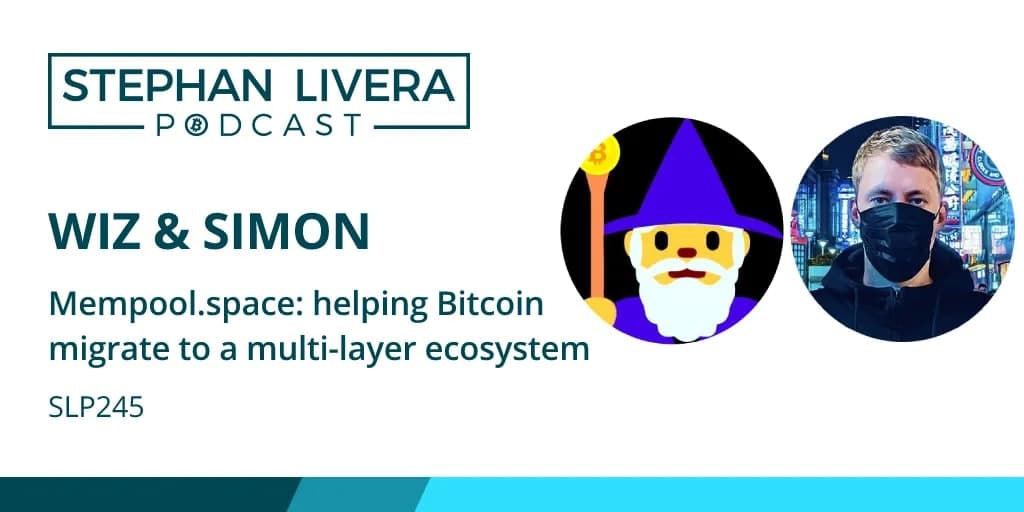 Welcome to Bitcoin Saigon!
Bitcoin Saigon is the original home of the city's Bitcoin community since 2014. Also, serving as a base for overseas experts and Bitc...
Read More